Smart Digital Solutions for Growing Business Needs
Website & App Development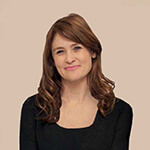 Pearl Bhatia
shop4smile.in
Google
BugCure's digital expertise elevated our business. Impressive service, remarkable results. Highly recommended for a seamless and successful digital journey!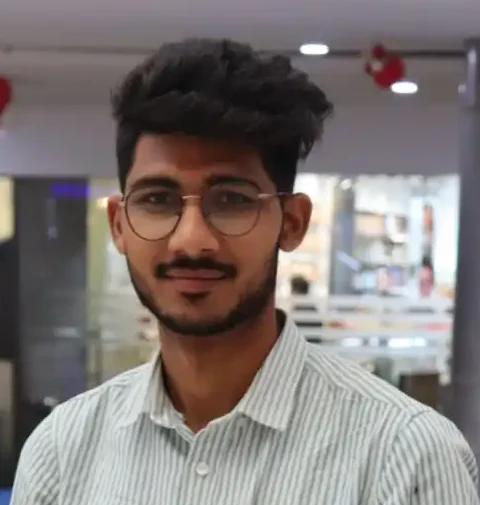 Akash Deep
beatcoffee.in
Facebook
BugCure brewed the perfect website for our coffee shop. A delightful collaboration, seamless experience, and increased footfall. Grateful for their expertise!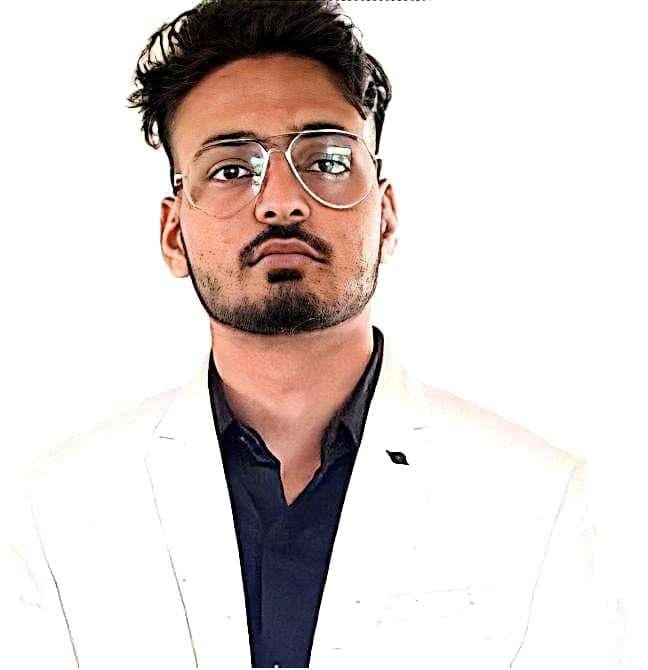 Rahul Yadav
university2o.in
Behance
BugCure transformed my education blog into a captivating online platform. Their expertise and support were invaluable. My readership has soared! Highly recommend their services.
Discuss
Firstly, We initiate an in-depth discussion with you to understand your goals, target audience, and content requirements thoroughly. This collaborative phase allows us to gain valuable insights from you, shaping the website's vision and strategy.
Design
Next, our talented design team takes over to craft captivating wireframes, visuals, and user-friendly interfaces that create an engaging user experience. We pay utmost attention to details, ensuring every element serves a purpose in enhancing the overall user journey.
Develop
Once the design is approved, our skilled development team steps in to bring those visuals to life. We write clean code, thoroughly test functionalities, and integrate cutting-edge technologies to ensure a seamless and responsive website across all devices.
Delivery
At last, Our team takes care of all the technicalities, ensuring a smooth launch while optimizing the website for peak performance and security. We closely monitor the website's performance post-launch and offer ongoing support to address any concerns.